Welcome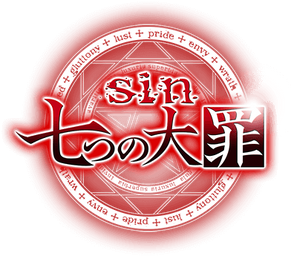 Welcome to the 7 Sins Wiki, a database dedicated to everything related to the Seven Mortal Sins that anyone can edit. Please help by editing or adding articles and lessening the stubs. We currently have 2,077 edits to 64 articles and 281 images on this wiki.
---
2,077
edits
64articles
281
images
Series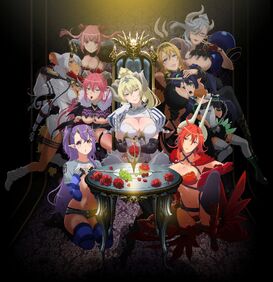 The Seven Mortal Sins (sin 七つの大罪, Shin: Nanatsu no Taizai) is a Japanese media mix franchise by Hobby Japan's media franchise, primarily consists of a series of fantasy figures based on the Seven Deadly Sins and Demon Lords. A 12-episode anime television series by Artland and TNK aired between April 14, 2017 to July 29, 2017.
An inverse meta-series titled the Seven Heavenly Virtues (七つの美徳, Nanatsu no Bitoku) followed featuring character designs based on archangels. A 12-short anime series by Bridge aired between January 26 to March 30, 2018.
News
The anime for The Seven Deadly Sins has been green-lit! It will feature the first two episodes as part of the first arc of the series.
List of other Hobby Japan Series
Queen's Blade
Hyakka Ryōran Samurai Girls
Bikini Warriors
Aesthetica of a Rogue Hero
Invaders of the Rokujouma!?
In Another World with My Smartphone